So, I just got this new tape deck for my birthday that has PITCH CONTROL (!!) on the deck you record from. It makes things fun. Anyway, the concept for this tape was to gather songs that aren't necessarily songs you would normally listen to while tripping, but are very intense and emotional in their own ways. One side was designated for records and the other for tapes. Both sides have like 2 mp3s, but I tried to keep that number to a minimum.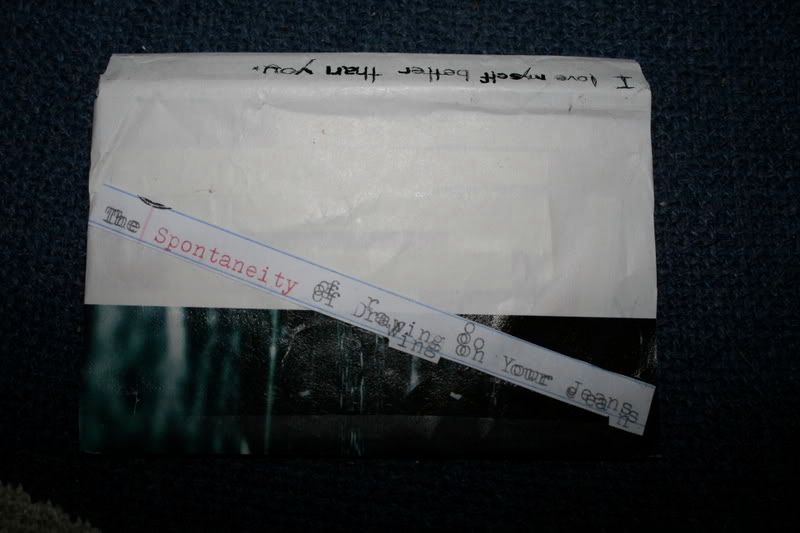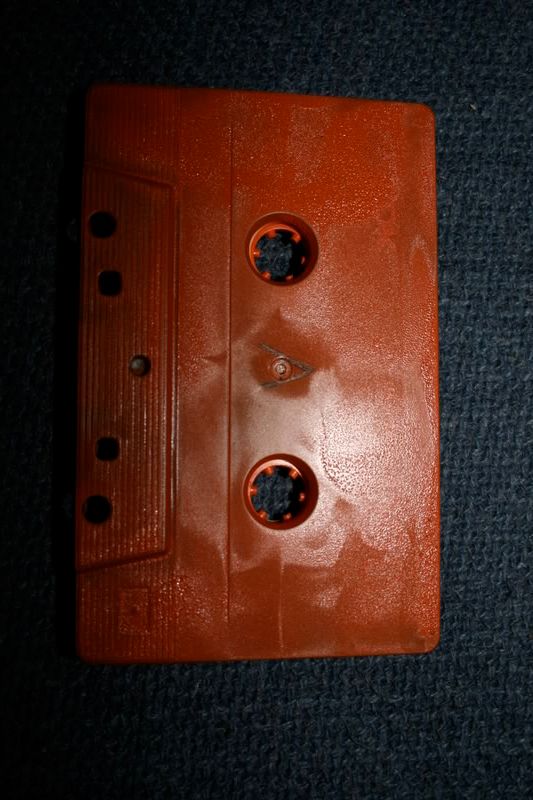 I was going to put a stencil on here, but I got lazy..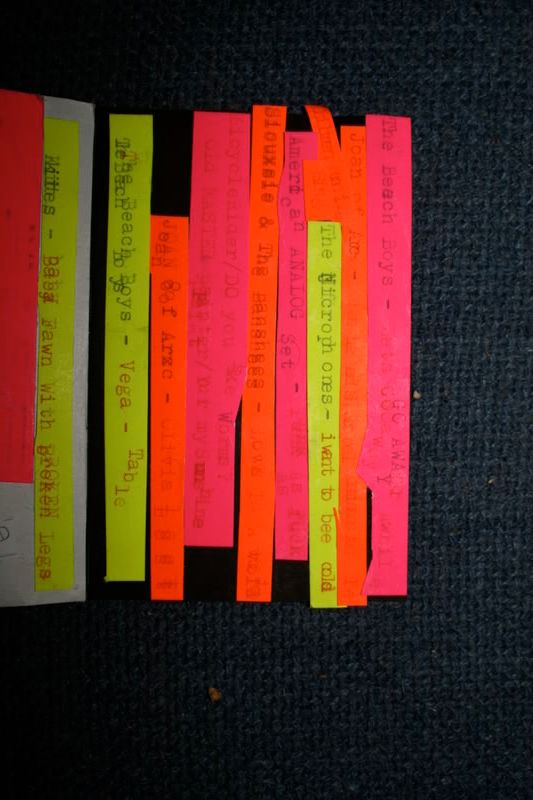 The first track is called "Let's go away for awhile" and the second one is "When the parish school dismisses and the children running sing." If there's anything else you can't read and are curious about, let me know.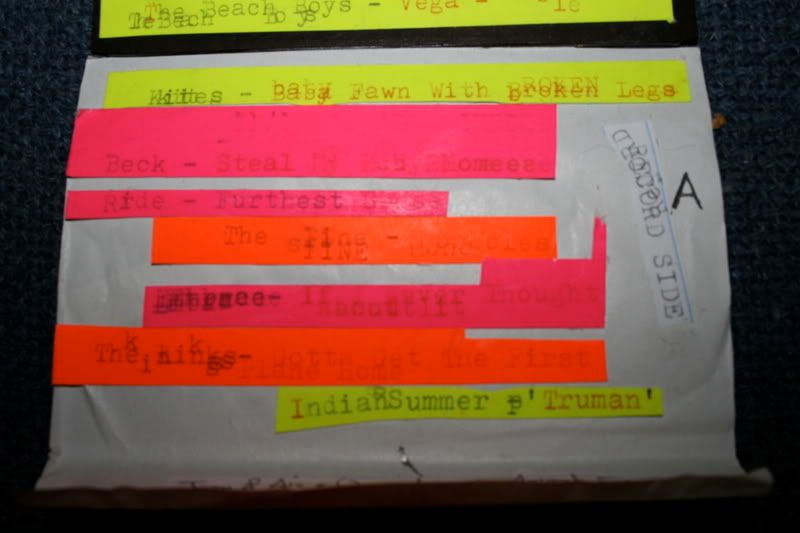 Uh.. this picture's pretty shitty and hard to read, but the Beck track is "Steal My Body Home" the Ride song is "Furthest Sense" The Pine song is "Monocles" and the Embrace song is "If I Never Thought About It."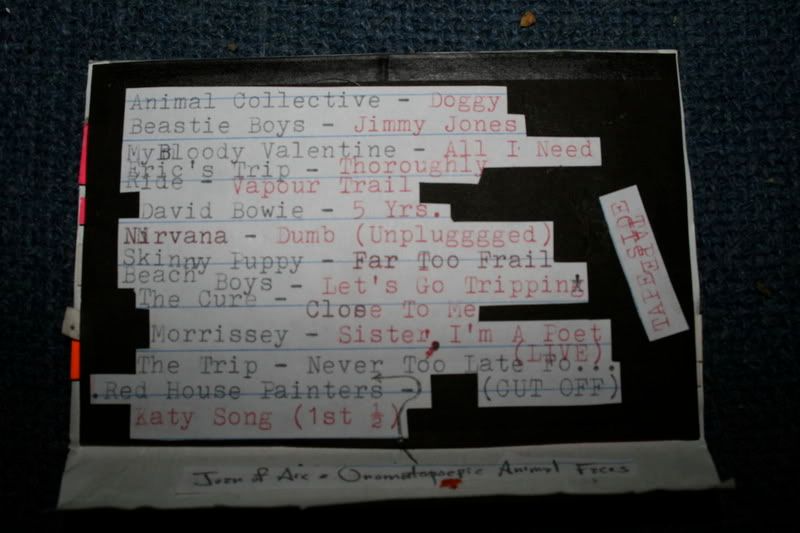 Legible. Don't forget about the Joan of Arc track at the bottom!